Manfredk.com Internet Services is a Website Design Service in Protaras specializing in low cost high performance websites based on some of the worlds leading
Open Source
Content Management Systems – such as Joomla, WordPress, Typo3, Redaxo, Drupal, Prestashop and others. I am currently living and working in Protaras – Cyprus.
Complete CMS Website Design from € 350.00
Yearly Hosting Account from € 60.00
Yearly Domain Names € 16.00
Advice € Free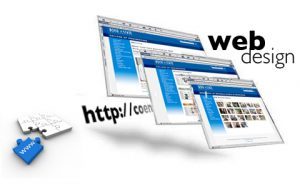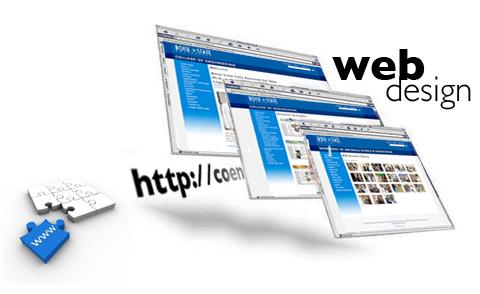 I also deliver low cost e-Commerce Shopping Cart solutions based on Zen Cart (or Os-commerce), another class leading Open Source solution used by thousands of websites worldwide. I have worked with – have experience with and done Websites with:
Drupal
,
Gimp
,
Joomla
,
Prestashop
,
WordPress
,
Magento
,
Virtuemart
,
Zen Cart
,
Piwik
,
Serif WebPlus
,
Moodle
,
Concrete 5
,
Paintnet
and more. I work with customers in the Eastern Cape (South Africa), nationally, internationally  and from all types of industry. With more than 10 years experience in providing internet solutions to Small and Medium Enterprises (SMEs) I believe I' am ideally placed to serve any business that wants to create or extend its internet presence.
Web Sites that work!
I have successfully implemented many websites, ranging from small "brochure" sites to massively interactive portals and everything in between. I specialize in real estate web sites but am happy to take on most jobs. Head over to my
portfolio
( a little bit outdated as I am busy doing clients sites) and check out my completed projects and check my
testimonials
to see what my clients are saying about me.
Manfredk.com
Web Design has developed a reputation for delivering quality web sites with no loose ends. I take this reputation seriously and it is very important for me to maintain it.
Offering high quality
Website Design
Website Development
Graphic Design
Website Hosting
Domain Name Registration
Website Promotion and Advertisement I can help you with all content and administrative / webmaster tasks
Do you need help with:
Adding website pages
Editing web pages
Uploading documents
Adding metadata and fine-tuning content for search engines
Adding new images that are correctly sized and optimized for the web
Configuring modules and web programs
Checking for software and add on updates
Updating software
Add a field to a form on your website
How to make changes on your site
Where to find content on your website that you wish to update
How to add a new page or category
How to turn a module or widget on or off
What new module or add on might meet a new need
I also deliver German Language Websites. Follow this Link to my German Site-Ostseewebagentur.