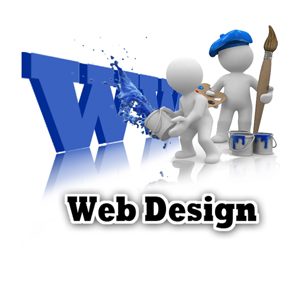 I am again offering free Website Design for NGO's and Charities. No Strings Attached. All you pay is your Annual Hosting Fee and Domain Name Purchase which (together) is currently € 76.00. There is NO OBLIGATION to renew Hosting nor Domain Name when the Year is finished. Using popular Content Management Systems such as WordPress or Joomla there is no Limit on the Amount of Pages you can have.
I build you a website for free.
You also get a ".com" or ".net" domain name for free.(of course subject to availability)
All you pay is € 76.00 a Year for the website hosting and Domain Name Registration.
Whats included in the free Website Design?
Domain Name Registration – e.g www.YourCompanyName.com
Hosting for your Website –
Website Design (WordPress, Joomla Etc. CMS) –
More Queries or need some Advice? Contact me..
(I reserve the right to decline a project due to paid work loads or other reasons)