Websites for Rescue Animals and Adoption Centers.
I am sponsoring at a reduced Rate Website Design for Animal Rescue Centers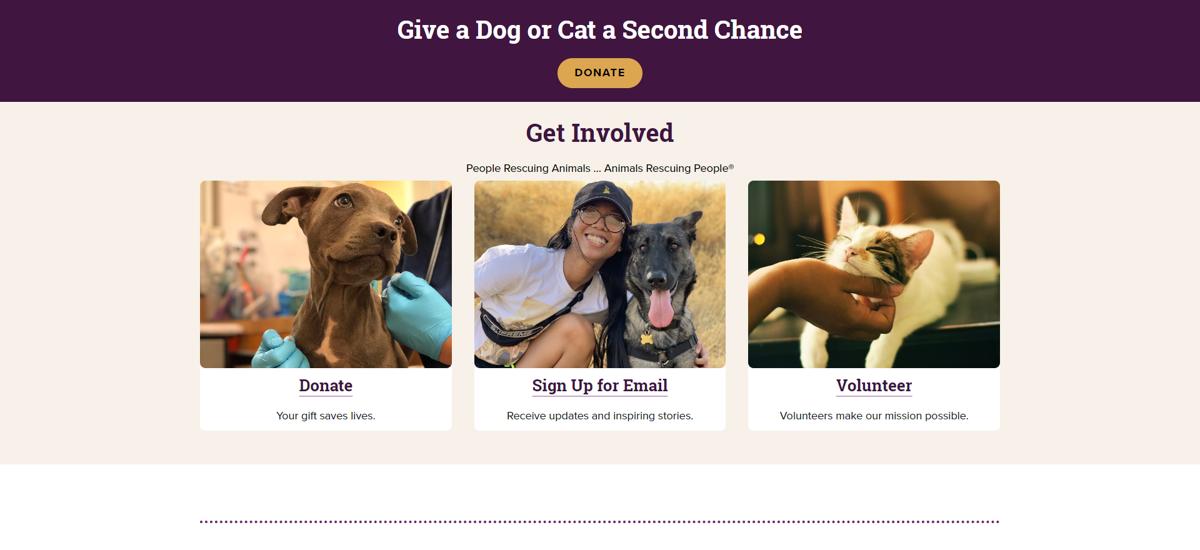 Looking to add a pet to your family? Local animal shelters and rescue groups can be great places to search for a new Cat or Dog.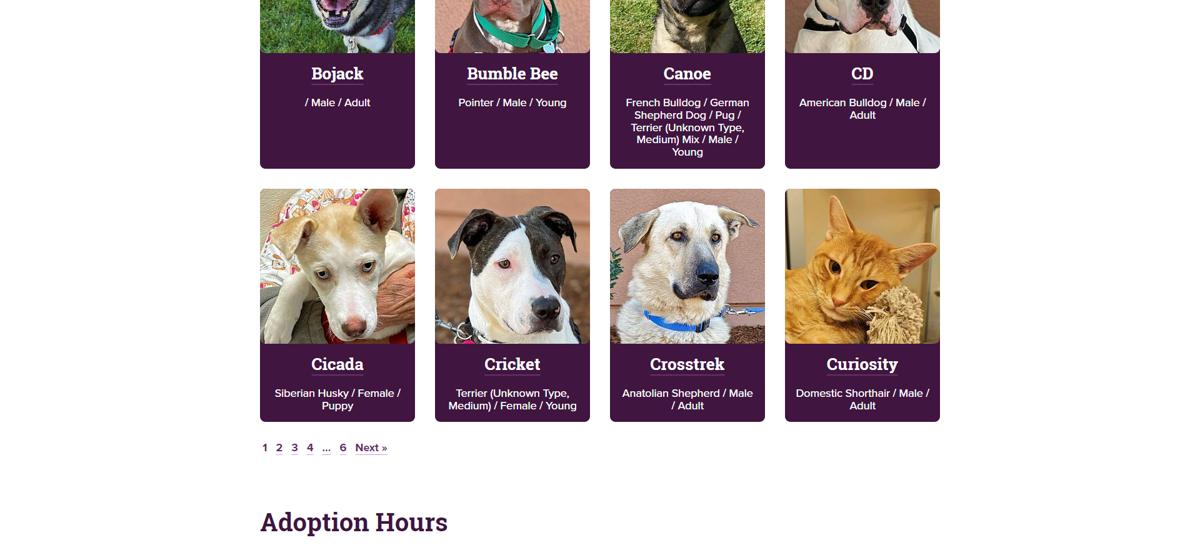 Adopt, Don't Shop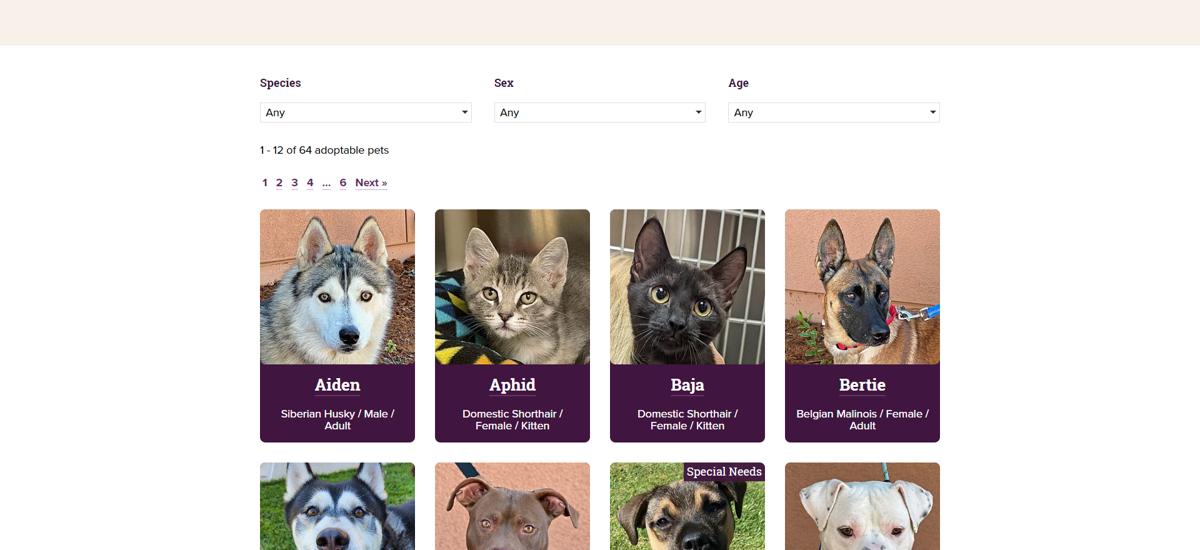 Everyone Can Enjoy the Fabulous Look Of Your Website At Any Display Size.