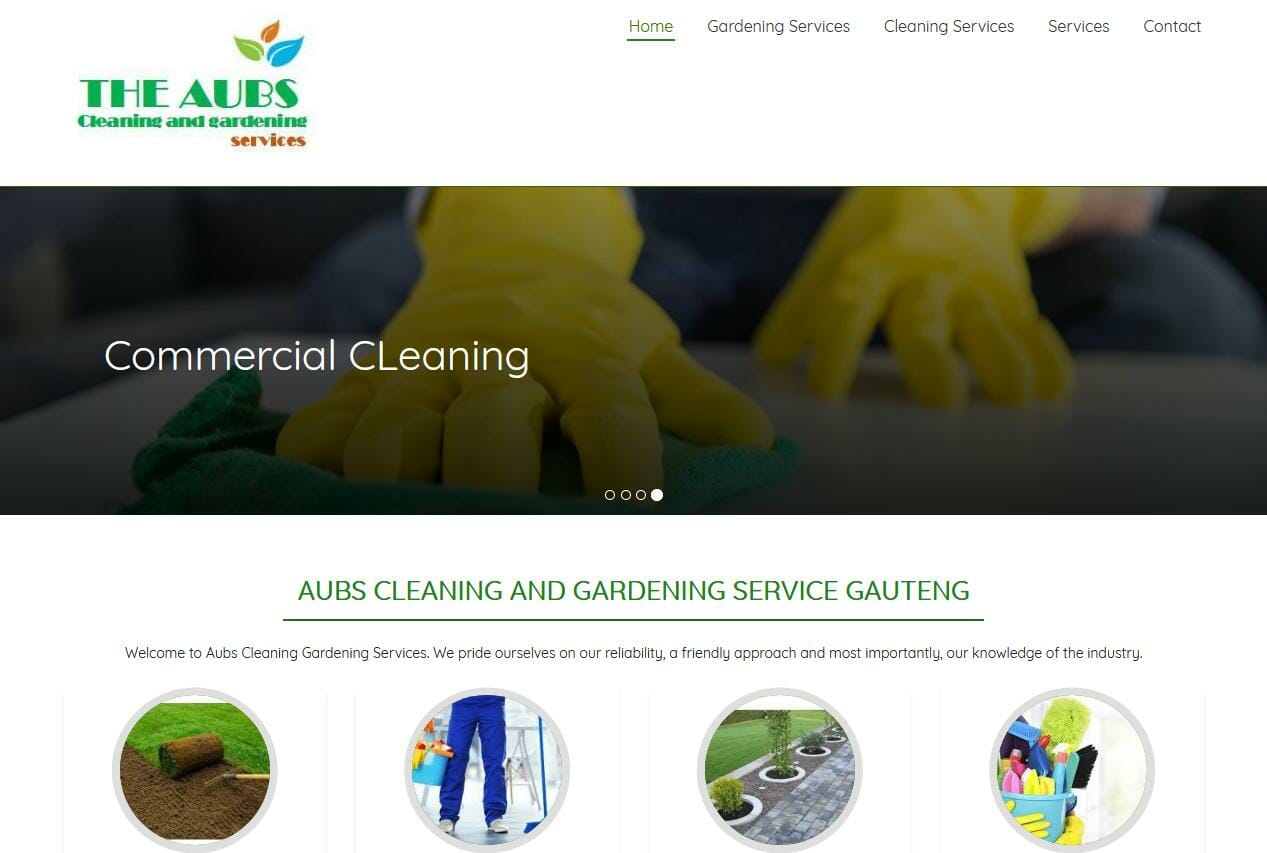 The Aubs Cleaning and Gardening
Gauteng Cleaning and Gardening Services
The AUBS cleaning and gardening services is a professional cleaning and gardening company which exist to provide quality services to clients across Gauteng. The company has an experienced, hardworking, reliable and trust worthy team with over 8 years' experience.
Our Gardening Staff are experts in providing a garden maintenance solution for homes across Gauteng, specialise in a range of gardening services, from hedge trimming and pruning to lawn care and comprehensive landscape design. Our passion and dedication to landscape design and garden maintenance continues to grow, ensuring we always provide the highest quality of work and leave you with a garden that you can be proud of.
We even offer same day gardening services if our scheduled permits. Just call us on 076 282 3415 or you can book us online for a time that suits to get your gardening done, or schedule a free, no obligation quote.