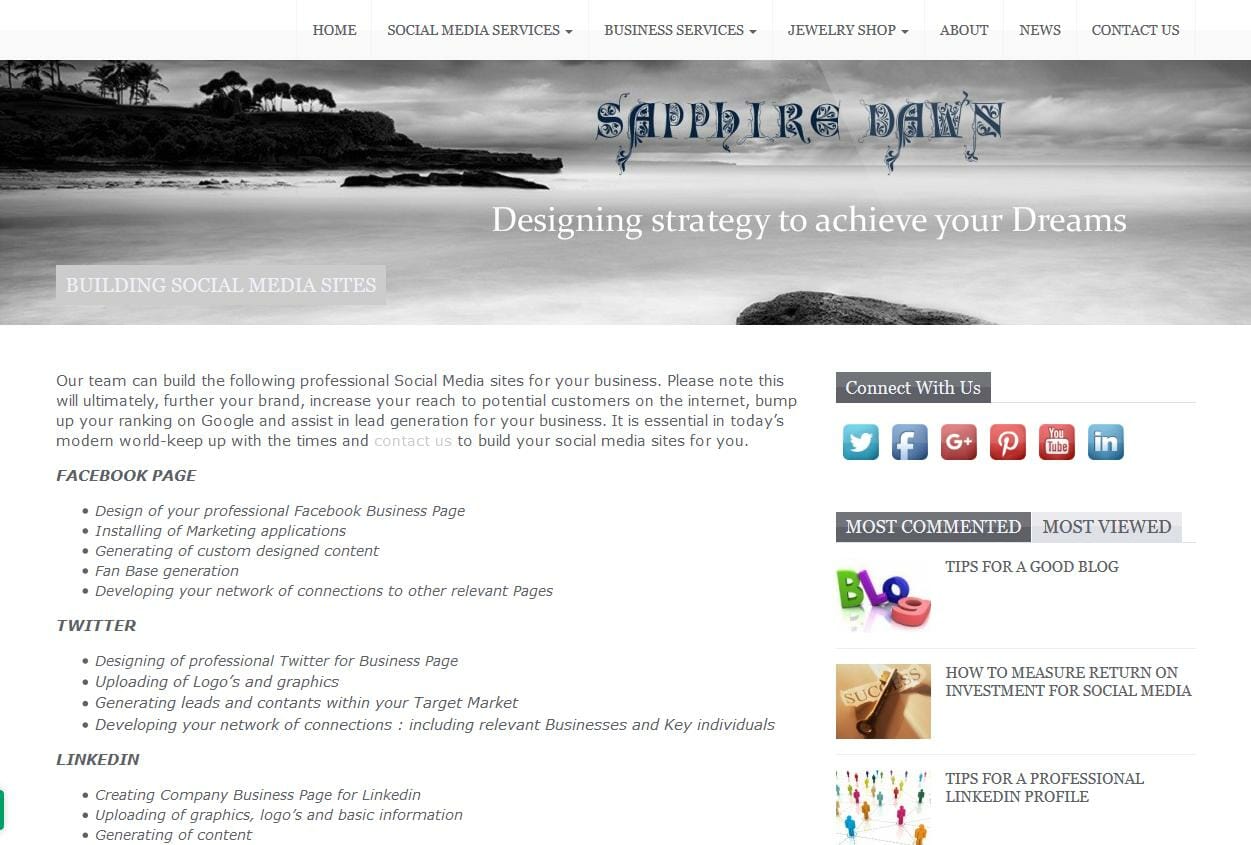 Sapphire Dawn
Social Media Training Courses for businesses.
Chanel has been a qualified business mentor and social media trainer since 2008. She currently attends conferences as guest speaker consulting to investors and business owners regarding their online marketing strategies.
Chanel is particularly passionate about working with pioneers and businesses starting their online marketing campaigns, although she has had the privilege to work with larger companies and big brands such as BT, Stobart Groups and Century 21.