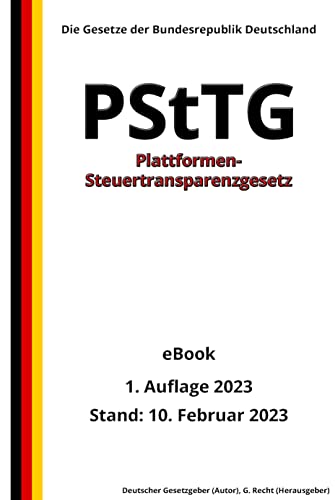 Ebay & Co sales are now reported to the tax authorities!
Since the beginning of the year, online sales platforms have been reporting traders to the Federal Central Tax Office (Bundeszentralamt für Steuern) if they sell more than 30 items per year and platform and thus earn € 2000.00 or more.
This is required by the new Platform Tax Transparency Act (PStTG), also known as Platformen-Steuertransparenzgesetz (PStTG)
Anyone who occasionally sells a few used books on Ebay apparently has nothing to fear even if the (quickly reached) limit of 30 items is exceeded.
However, sellers who want to increase their household budget with new goods bypassing the tax authorities now run the risk of being caught.