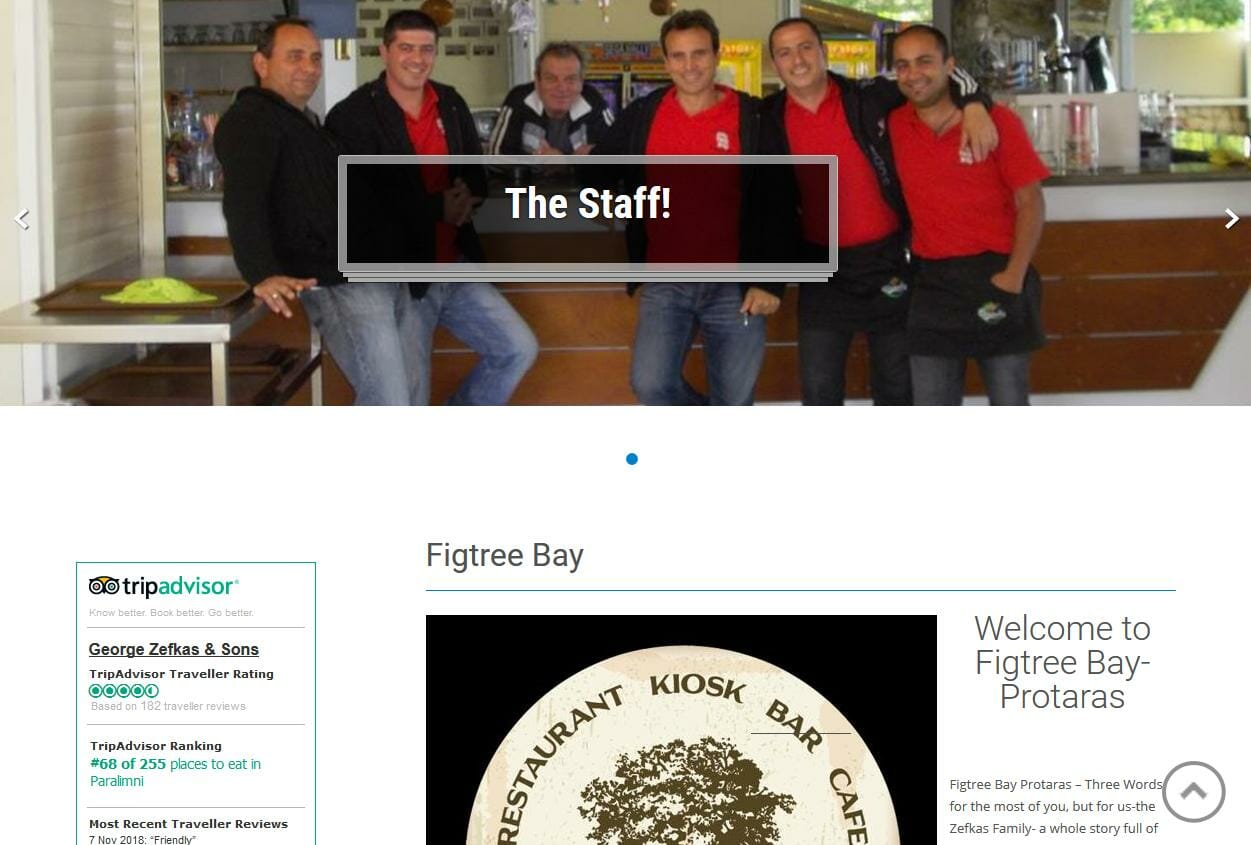 Figtree Bay Zefkas Restaurant
Figtree Bay Protaras – Three Words for the most of you, but for us-the Zefkas Family- a whole story full of emotional feelings.
Zefkas at Figtree Bay Protaras offers a large variety of snacks, homemade dishes and ice cream. Refreshing Drinks and cocktails as well as mouthwatering desserts are a must, while you sit relaxing next to the beach.
Families with Children will find our kids area a pleasant and relaxing solution.
Souvenir and Beach Items Shop are also on the Premises.