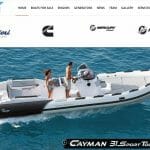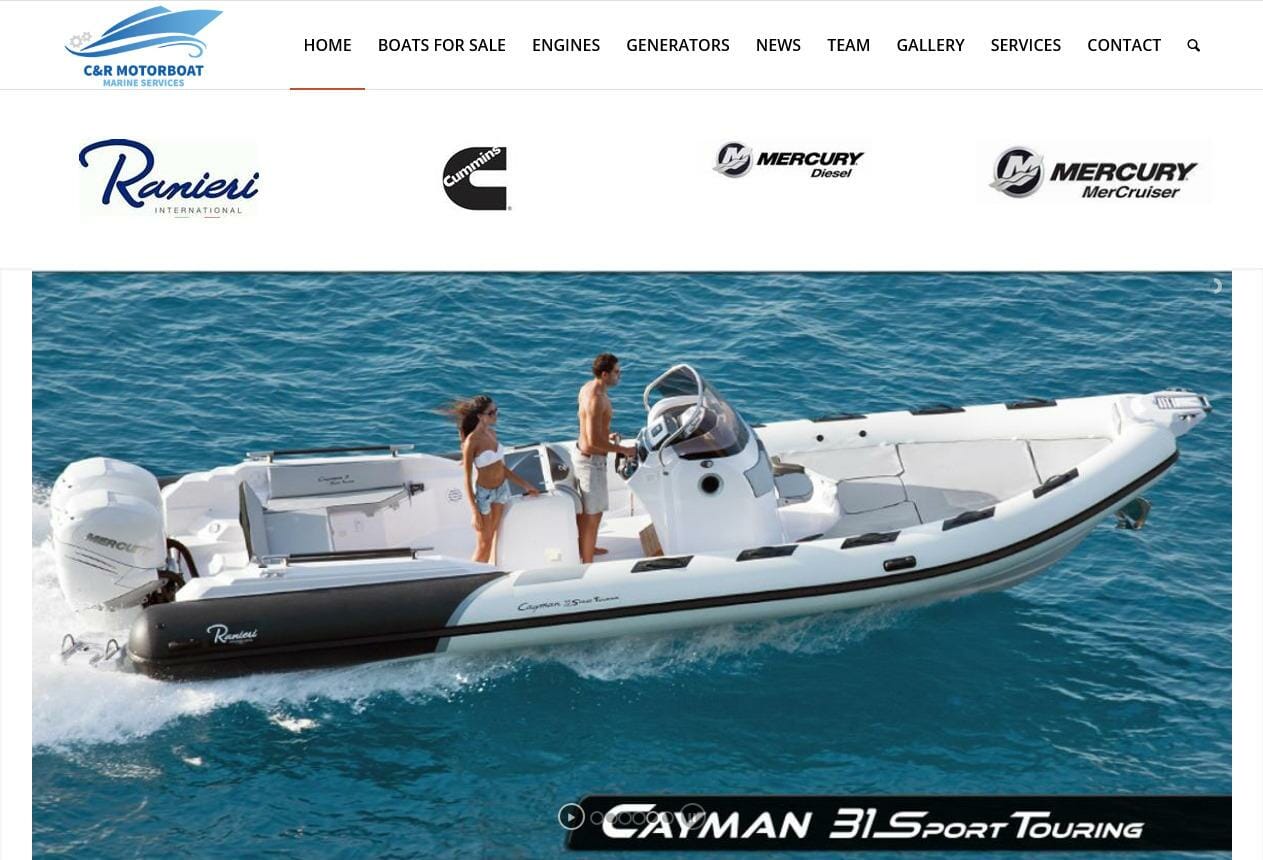 Cummins Ranieri Cyprus
CRMotorboat Cyprus-Distributor for Cummins, Ranieri, MerCruiser, Mercury. Complete Service and Sales.
Cummins Cyprus offers a complete line of variable speed propulsion solutions designed specifically for the challenges of commercial, government and recreational marine applications. Our propulsion line includes the mechanical K and N Series and the electronic Quantum Series.
Project URL: https://www.crmotorboat.com
Categories: WordPress
Tags: cummins, cyprus marine reapairs, limassol boat show, mercruiser, mercury, ranieri